Automated discovery & Forensics
ZecOps is a cybersecurity automation company that takes a realistic approach to cybersecurity. Investigations can be performed in minutes and cyber-espionage on smartphones and tablets can be uncovered instantly providing customers with comprehensive actionable results.
ZecOps is the world's most powerful mobile threat detection platform based on an agentless approach towards cybersecurity. The solution is powered by a proprietary intelligence engine, ZecOps enables automated discovery of advanced cyber-attacks reducing the risk assessment time to only a few minutes. ZecOps works with world leading governments, Telco's, banks, and data-sensitive organizations globally.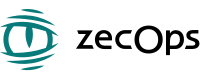 ZecOps
Perform investigations in minutes and uncover cyber-espionage on smartphones and tablets.
Root Cause Analysis: Determine, at any given point in time, if and when the device was attacked and how the attack occurred. Remove threat actors from all infected devices.
Rapid Investigations: Shift from manual investigations to automated investigations and shorten Tier-4 investigation time from months to only minutes.
Comprehensive Results: Mobile threat hunting above and below the sandbox including kernel space! Empower your team with advanced investigation capabilities.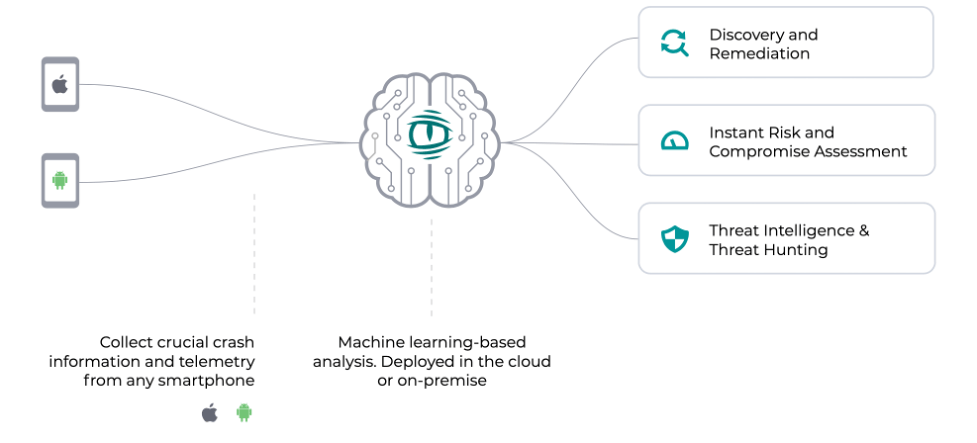 ZecOps for Mobile delivers the following automated capabilities:
Automatically extract attackers' tools, exploits and payloads
Digital Forensics & Incident Response
Risk & Compromise Assessment
Produce Crash-based Threat Intelligence
Vulnerabilities and Weaknesses Discovery
Detect and remediate APTs and 0-Days that go unnoticed otherwise
Organization-wide disinfection
Application Performance Monitoring (APM)
Digital Experience Monitoring
Faster Mean-Time-to-Resolution
Root Cause Analysis (RCA) for downtime

For more information, call our security consultants at +31 (0) 345 506 105 or send an email to info@isoc24.com